Forum rules
Posting large/multiple images in this forum is OK. Please start topic titles with the name of the location or track.

For topics focussed on photos rather than the trip, please consider posting in the 'Gallery' forum instead.

This forum is for posting information about trips you have done, not for requesting information about a track or area.

Wed 29 Jan, 2014 5:14 pm

A nice stroll through a classic canyon.

Trip report here -

http://djm74.blogspot.com.au/2014/01/cl ... uip0Zq4bcs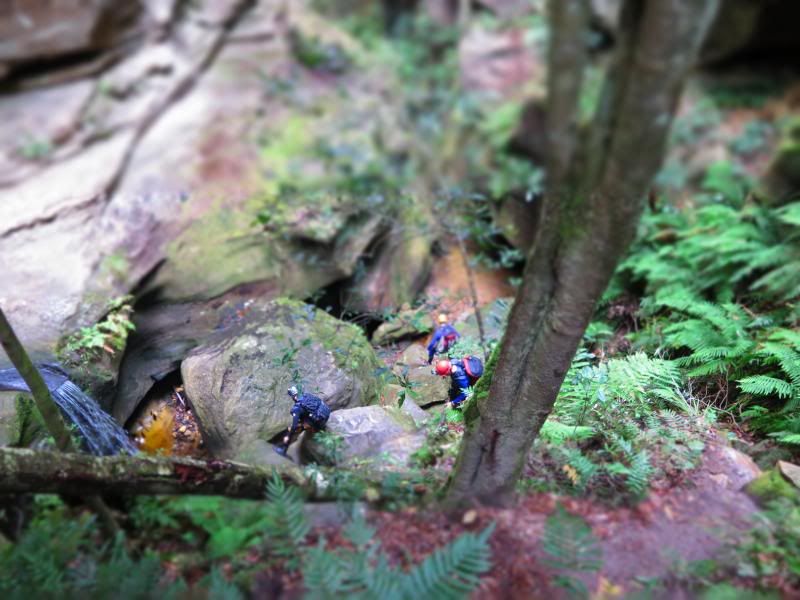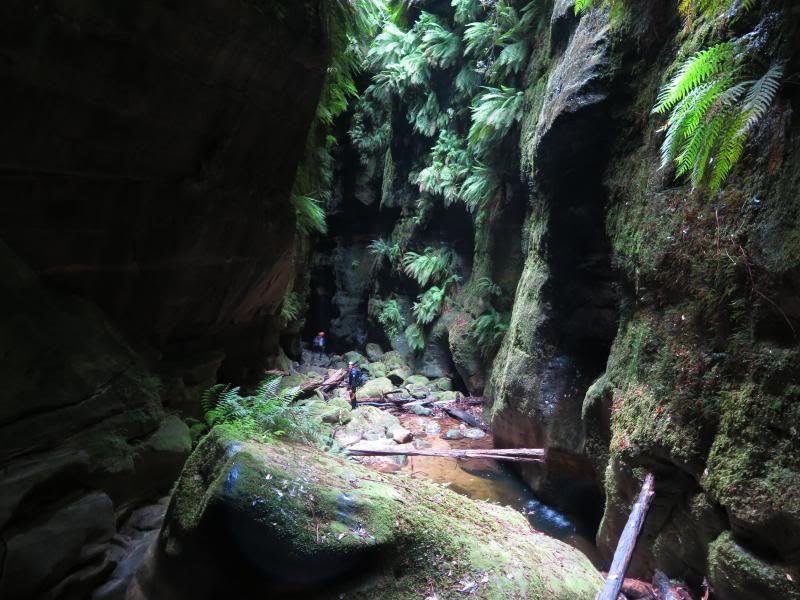 Wed 05 Feb, 2014 9:28 pm
Looks like a lot of fun. Love the pictures. Is it just me or do you guys look like miniature figurines?
Thu 06 Feb, 2014 3:10 pm
Yep, it's a great day out sanbot.

I've been experimenting with tilt shift photography which gives a miniature effect. Some shots work better than others and they usually work well when taken from a distance.