Forum rules
Posting large/multiple images in this forum is OK. Please start topic titles with the name of the location or track.

For topics focussed on photos rather than the trip, please consider posting in the 'Gallery' forum instead.

This forum is for posting information about trips you have done, not for requesting information about a track or area.

Mon 04 Nov, 2013 3:58 pm

A fun day out paddling and scrambling! A few pics and words on the blog can be found

Here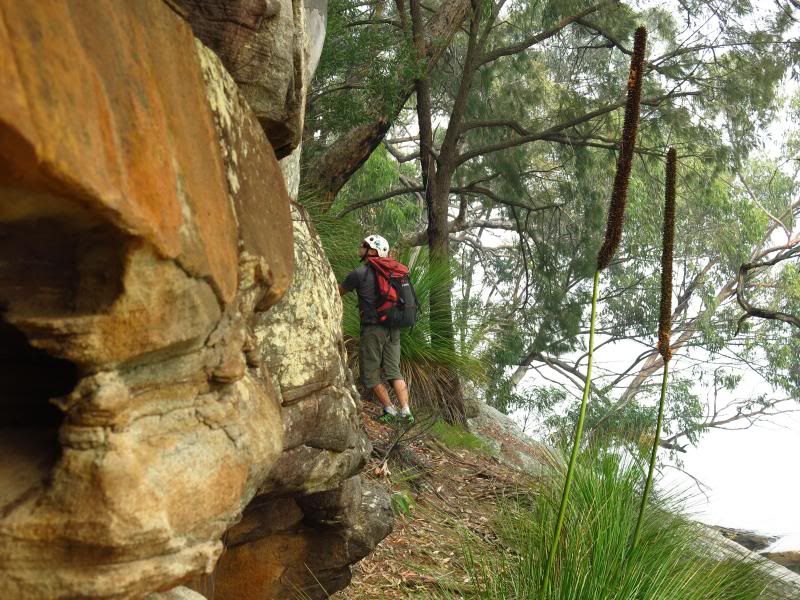 Mon 04 Nov, 2013 4:14 pm
Did you eat the oysters?
Mon 04 Nov, 2013 4:22 pm
No we didn't eat them as we couldn't be sure of any disease etc. There has been some issues (see here -
Here
) but the biggest risk would have been to my wife on return as the aphrodisiac effect may have been in full swing.
Mon 04 Nov, 2013 4:40 pm
And that would have just been terrible....
Mon 04 Nov, 2013 4:46 pm